Where irrigation meets technology,
growth flourishes
IoT and irrigation create a promising synergy,
optimising water usage,increasing crop productivity,
and fostering sustainable agriculture for a prosperous future.
Shop Now - No Promo Code Needed
Need a hand with your land?
2. Site Visit
On-site evaluation allows us to identify the most suitable system components to ensure even and adequate water coverage.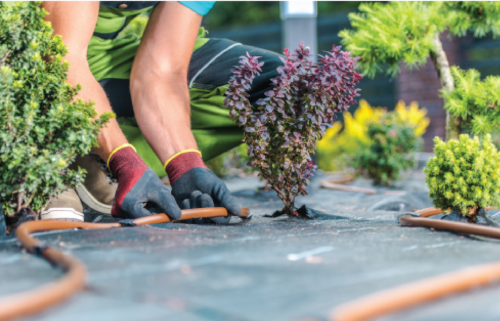 3. Setting up
Once the design has been finalized, our skilled technicians will proceed with the installation of your new irrigation system.
Cost-Effective Solutions
Grow more while you waste less.
Exceptional Customer Service
We are committed to exceeding client expectations every step of the way.
Customized Solutions
Ensuring optimal results for your unique circumstances.